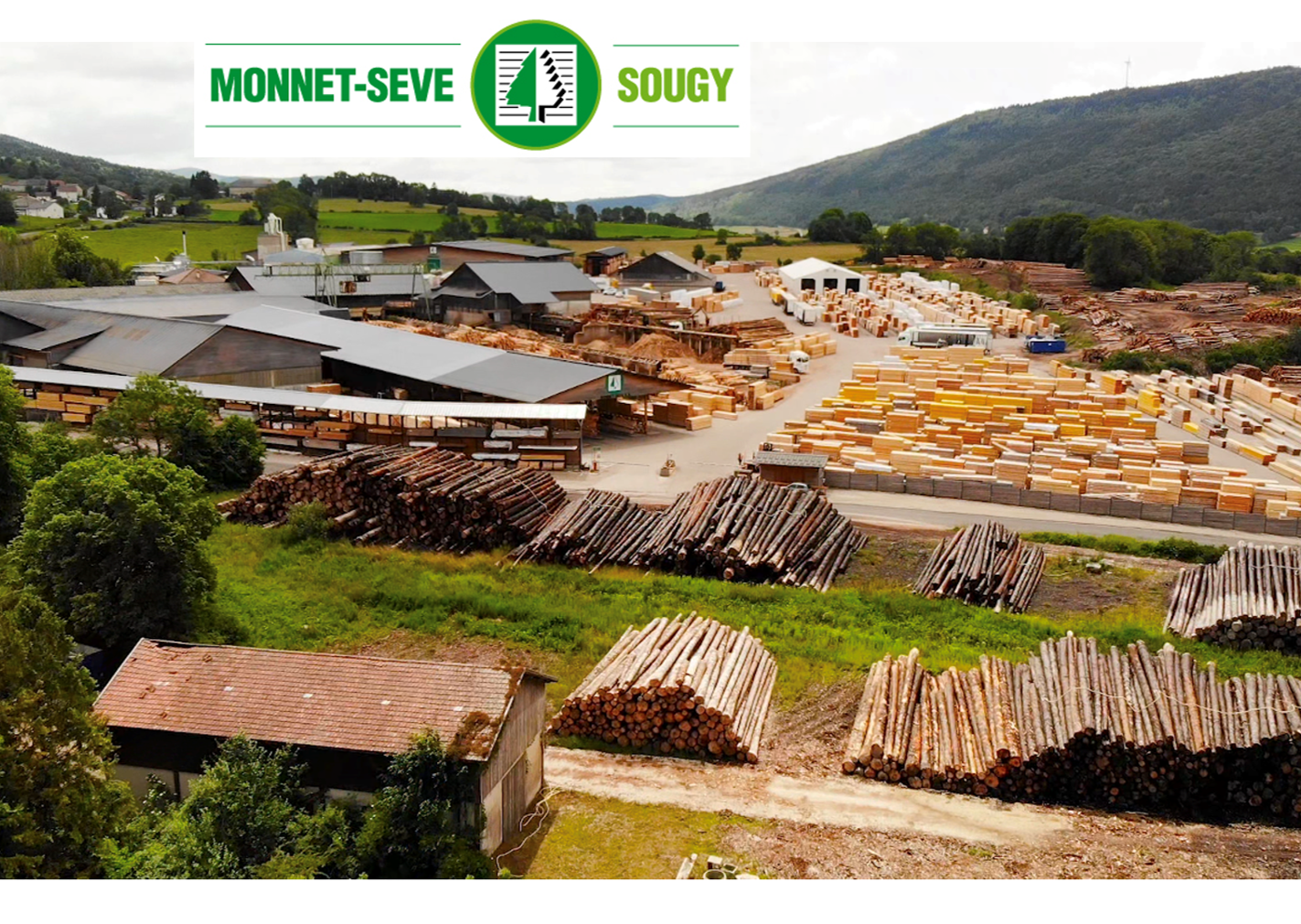 About us
Our story!
Founded in 1929 by Célestin MONNET, MONNET SEVE was initially a small joiners and carpenters business operating in Outriaz, a little village in Bugey, between Nantua and Hauteville in Ain.
In 1942, Maurice SEVE and Marius MONNET gave the company a complete overhaul, making the original site today the group's headquarters.
Skip forward a few years to 1981, Jean-Claude SEVE and Guy MONNET renew their drive with the 1992 creation of an extremely modern, new sawmill on the industrial estate of St Vulbas (01), followed by the 1995 purchase of the SOUGY site in Nièvre and that of MAICHE in Doubs in 2000. The company's sawmill capacity made it the French leading multi-site resin sawmill and the top European Douglas fir sawmill.
The make MON PETIT POTAGER was created in 2018 specifically for the garden market, in a bid to satisfy the high demand and growing number of private customers, groups and companies looking to create a natural raised bed garden and reduce their environmental impact through useful management of their bio-waste thanks to composting.
Mon Petit Potager offers a range of simple, innovative and sustainable products. We encourage everyone to make an ecological transition, feeding body and mind with a (re)discovery of the flavor, freshness and nutritional qualities of health, "home grown" produce, as well as to share and pass on the values of well-being, respect for nature and biodiversity.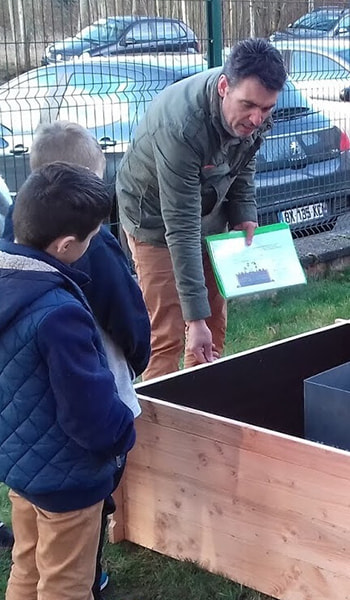 Our values and projects
We can grow more than just vegetables
With us, "we can grow more than just vegetables" has real meaning! From design to manufacture, we strive to ensure that the whole process is consistent and in line with the make's values: innovation, made in France, biodiversity, design and accessibility.
We look to go beyond the product and this is why we really want to help and support our "cultiv'actors", providing them with gardening tips and advice as well as creating solutions that fit perfectly with their living space.
Our varied customer base means we work regularly with schools, town halls, companies and retirement homes, to mention just a few, creating common or public green areas with our raised bed gardens. Far more than a product, it goes hand-in-hand with a real ecological, sustainable and teaching process.
Let's cultivate....
new stories together!
Got an idea? Want to distribute our products?
Contact us!